Show your product or your expertise in a creative and not boring way.
What makes me different from others? The creative approach, as the saying goes: "It's not the camera that makes the beautiful picture, it's the person behind the camera."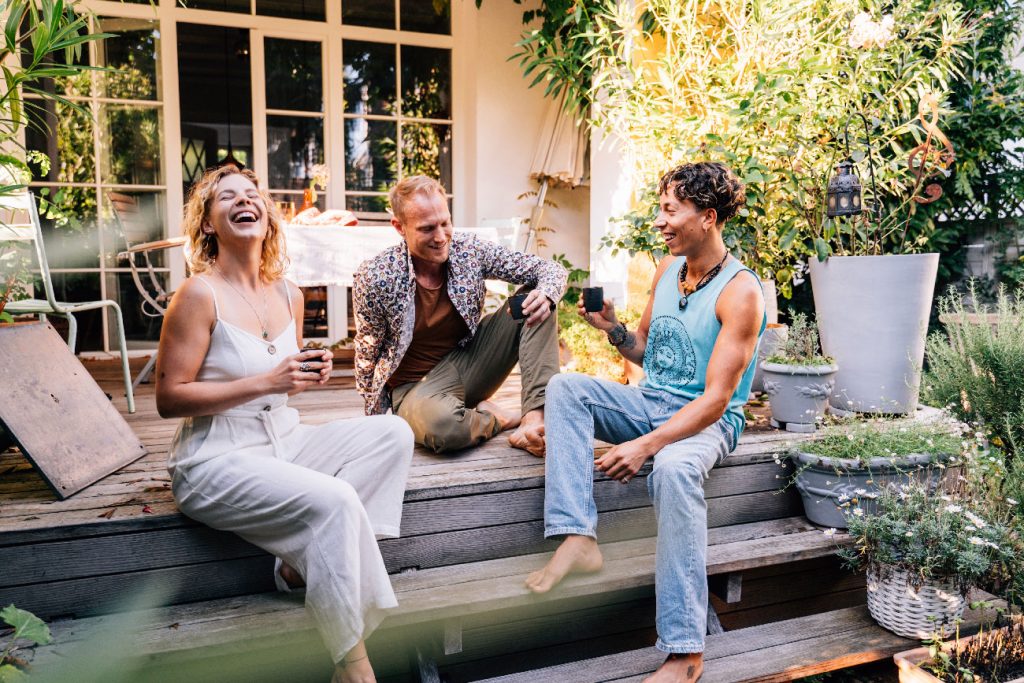 What am I offering?
First of all, a free consultation, here we can find out together what you need.
I'm good at:
promotional videos that present your product in a short and sweet way.

Image films to present your company.

Outdoor videos in nature.
Sports movies.