The greatness of Film
and Pictures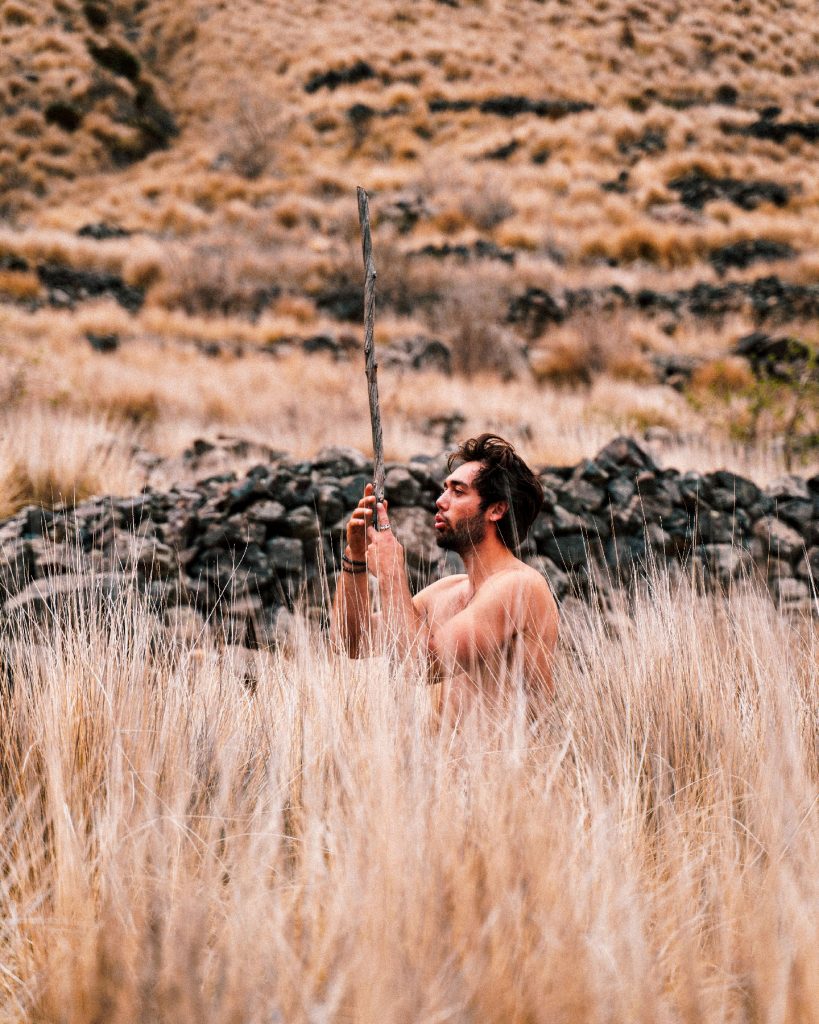 has been interested in film and design since he was in school.
In 1997, he was born in a small town near to Freiburg in Germany.
He made his first films in school, especially documentaries about school trips. Since then, his interests have expanded to include visual effects, web design, photography and photo postproduction.
During an internship at TREY Dgital Studio in Hamburg, merlin's vision only strengthened.
Merlin gained professional skills in software such as Davinci Resolve, Photoshop, Webflow, After Effects, and Illustrator. His passion for film and design has only grown over the years, and he is now a highly skilled and experienced professional in these fields.